Bringing the Humanities to Healthcare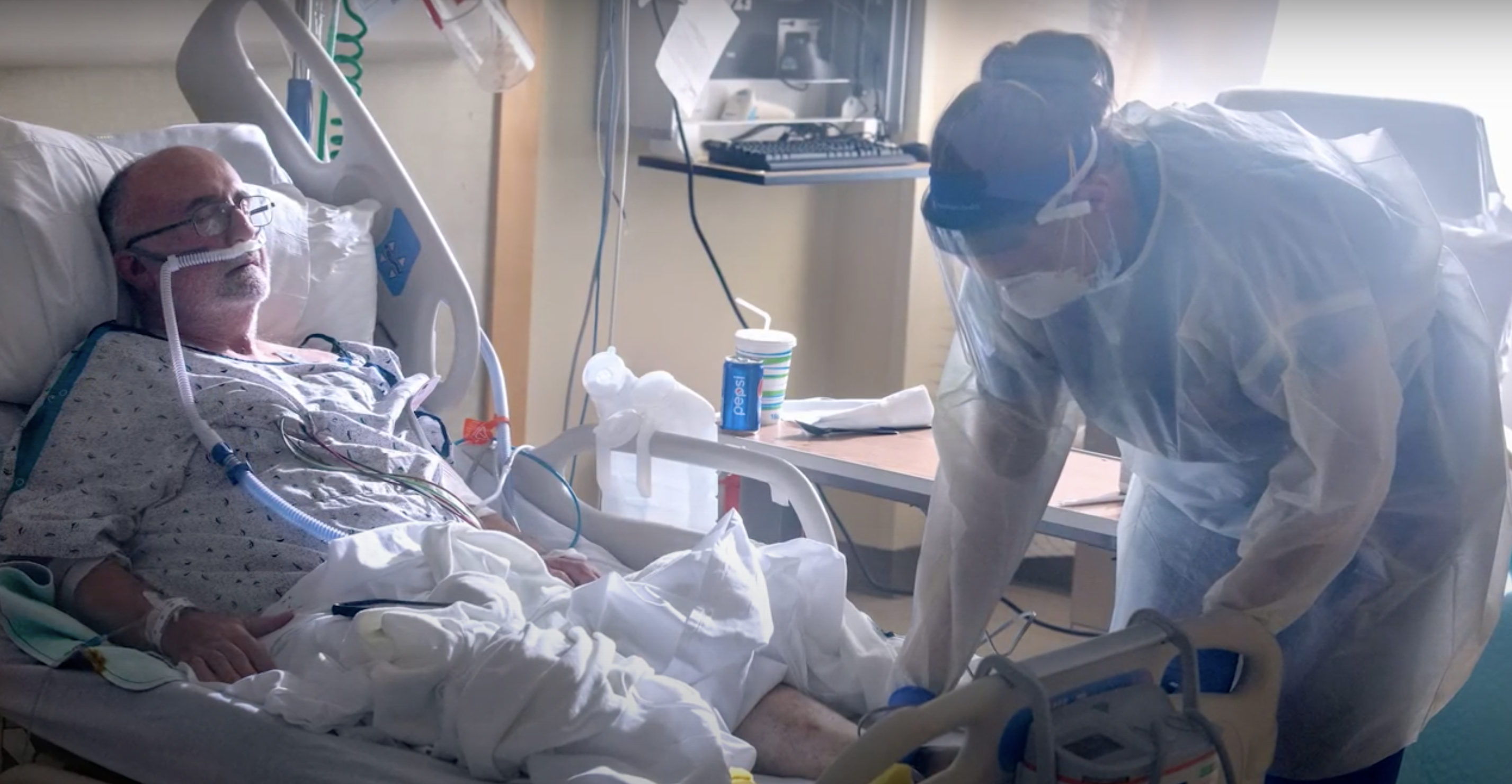 Wherever the art of medicine is loved, there is a love of humanity.

Hippocrates
Rethinking Care: Health Humanities and the Pandemic
Penn State's HumIn Focus program explores the impact of humanistic medicine in facing public health challenges such as the Covid-19 pandemic. Through programs such as Penn State College of Medicine's Health Physicians Writers Group, and the Covid Chronicles, medical practitioners, artists, and the public can share stories that enhance empathy and understanding.

The foundation of compassion, empathy in medicine strengthens patient-practitioner communication and improves care. Healthcare systems that do not consciously cultivate empathy run the risk of delivering systems devoid of the human values that protect equitable access, and that foster compassionate care to diverse communities. Throughout the medical professions, humanistic medicine is emerging to meet needs that are not being met by the medical industry, and to acknowledge that when it comes to the health of ourselves, our families, and our communities, empathy is the key.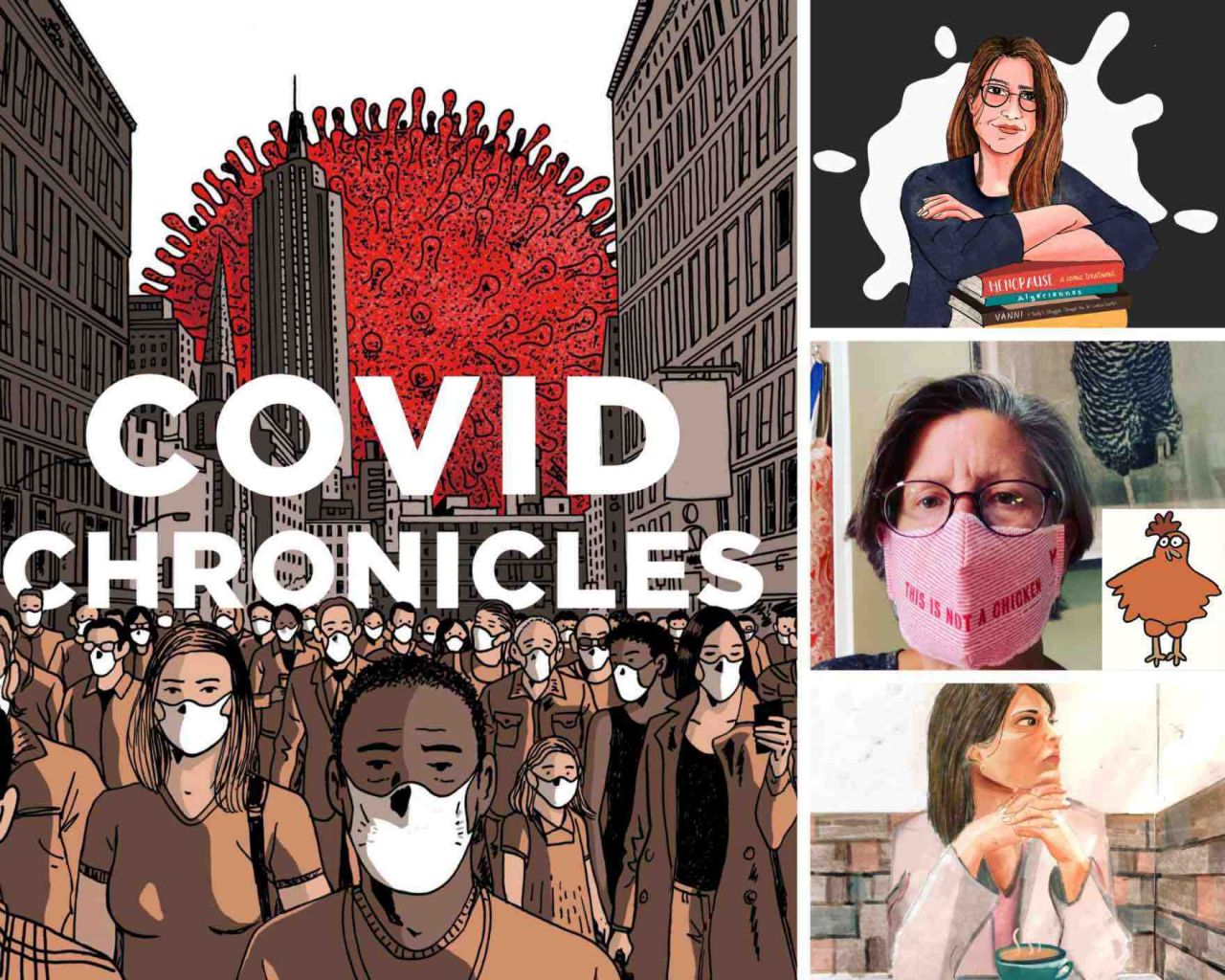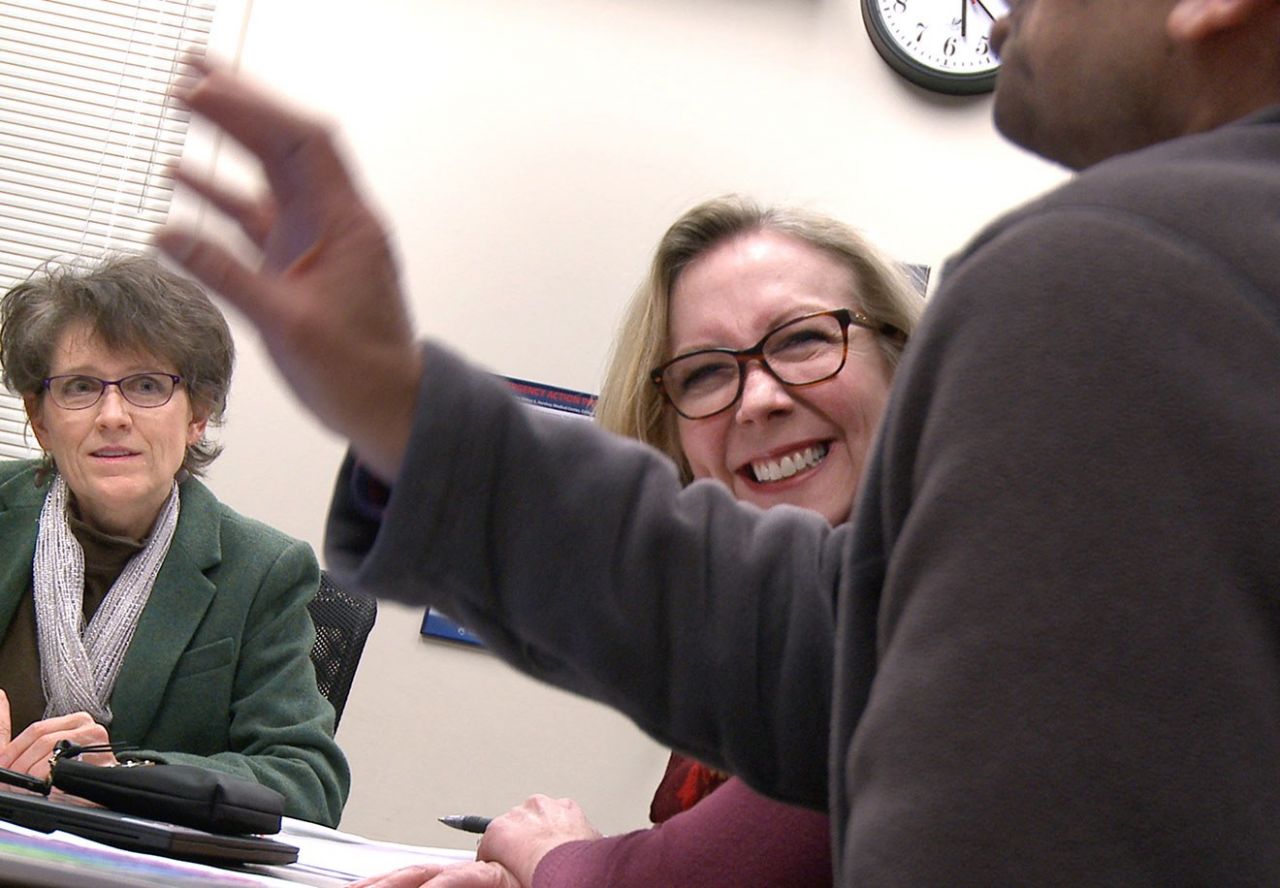 Personal expression allows physicians the opportunity to process their experiences as care-givers. Communicating that experience to the public establishes a foundation for empathy and compassion, which in turn positively impacts health outcomes.
Related Stories